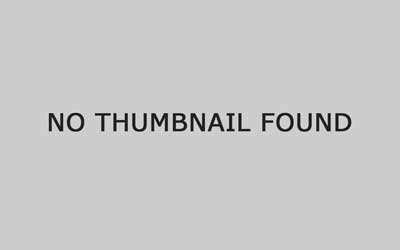 Source: Oil & Gas Journal
Governors from four US coastal states said they are forming the Outer Continental Shelf Governor's Coalition, a group whose goal will be "to promote a constructive dialogue among the coastal state governors and the federal government" about the responsible development of energy resources offshore.
The OCSGC's mission was described in an open letter of invitation to governors from other coastal states sent by Gov. Bobby Jindal (La.), Gov. Rick Perry (Tex.), Gov. Haley Barbour (Miss.), and Gov. Sean Parnell (Alas.).
Barbour announced the group's formation during a May 2 press conference held before a panel discussion about offshore energy development in the aftermath of the Deepwater Horizon spill at the Offshore Technology Conference in Houston. Barbour was joined on the panel, which was hosted by the Consumer Energy Alliance, by state officials from each of the participating states, as well as an official from Virginia.
The governors said in the letter they support policies that "encourage an American energy expansion with all forms of energy production—both onshore and offshore."
The letter went on to state, "In recent months, however, the federal government has taken sweeping actions regarding offshore oil and gas activities with little consultation with the states. Unfortunately, many of these federal actions have been in conflict with our states' and citizens interests."
On May 3, Michael Bromwich, director of the US Bureau of Energy Management, Regulation, and Enforcement, issued a letter of reply to the governors' press release. Bromwich stated, "As the elected leaders of your states, you understandably have a strong interest in offshore exploration and production. Although many opportunities for your participation in federal decision-making on offshore activities already exist, the press release suggests you would now like to do so as a coalition of governors.
Bromwich added, "I hope you will accept my invitation to meet with me in Washington—as early as next week—to discuss responsible energy development on the OCS."