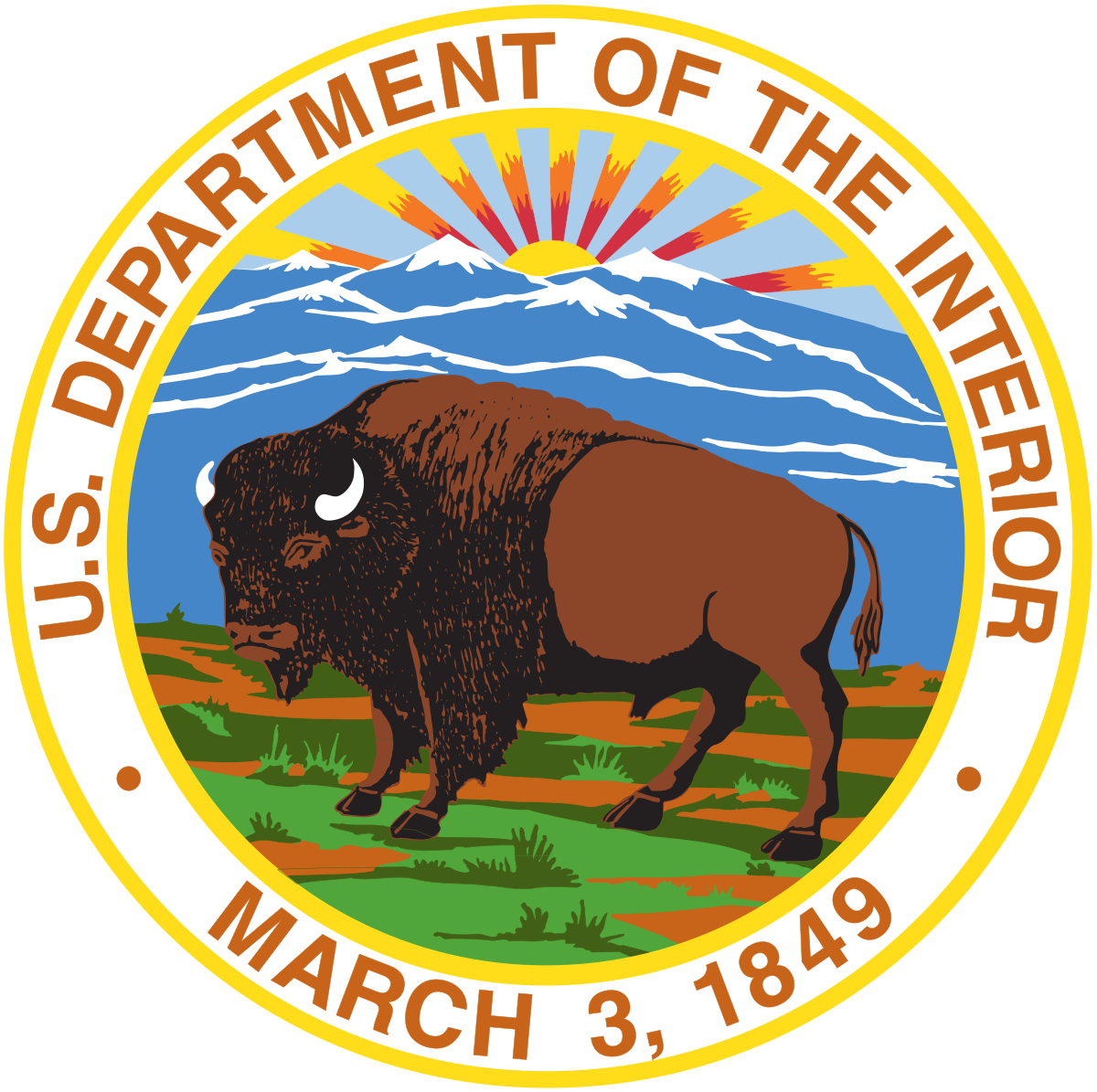 Coastal Governors Meet with Interior Secretary on Offshore Energy Expansion: Governors Seek Greater Input on Federal Decisions
Washington, D.C. – A group of governors representing the Outer Continental Shelf (OCS) Governors Coalition met today with U.S. Secretary of the Interior Sally Jewell and senior officials at the Interior Department to discuss the thoughtful expansion of offshore energy development. 
The participating governors – Governor Pat McCrory of North Carolina (newly named chair of the Governors Coalition), Governor Phil Bryant of Mississippi and Governor Robert Bentley of Alabama– urged Secretary Jewell to grant greater access to offshore resources and to move forward now with responsible oil, natural gas and wind energy development.
"As chair of the OCS Governors Coalition, I am encouraged with the opportunity to meet with Secretary Jewell and better advance the Coalition's common mission of greater federal-state communication," said North Carolina Governor McCrory. "Coastal governors understand the importance of offshore energy to a state's economy but also best comprehend what it means to be good stewards of our coastal resources."
Since its formation in 2011, the coalition of coastal governors has advocated for energy expansion through safe and responsible resource development, and has supported proactive offshore energy production as part of a comprehensive national energy policy. The coalition provides a discussion and policy platform for offshore energy issues shared by the coastal states and the federal government. The governors of Alaska, Louisiana, Texas, Mississippi, Alabama, South Carolina and North Carolina are members.