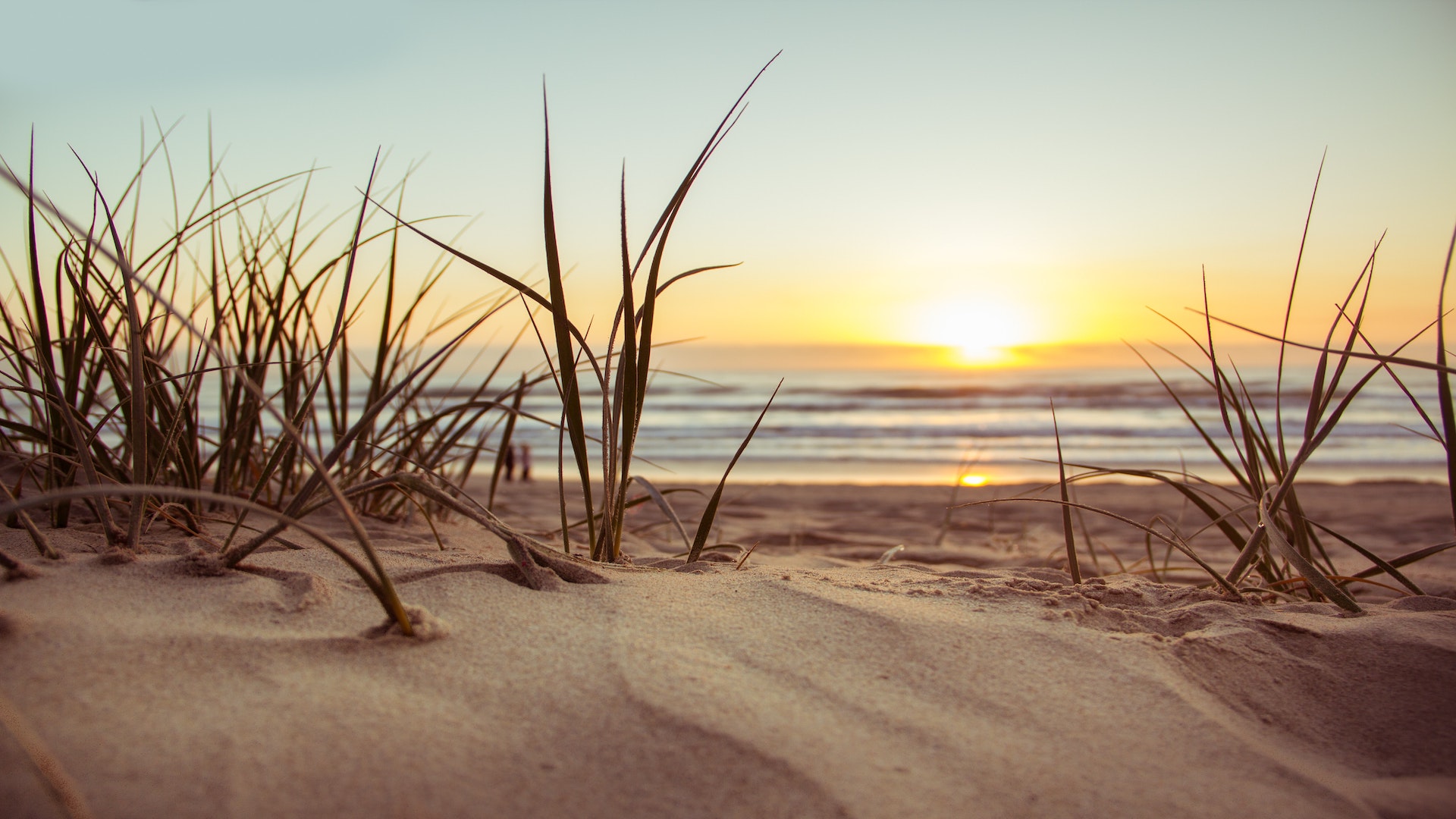 Raleigh, NC – Governor Pat McCrory, chairman of the Outer Continental Shelf Governors Coalition, released the following statement in the wake of President Barack Obama's decision to open up the Eastern Seaboard for energy exploration through seismic testing.
"We can finally begin to assess the amount of oil or gas that could be beneath the ocean floor after decades of waiting on the sidelines," said Governor McCrory. "This is an important step in the right direction toward more jobs for North Carolina and our country, as well as greater energy independence for our nation. I would like to thank the Obama Administration for its decision to open up the Eastern Seaboard for seismic assessment."
In early February at an Outer Continental Shelf Governors Coalition hearing, Governor McCrory met with Department of the Interior Secretary Sally Jewell and other senior officials to voice his support for energy exploration off of the North Carolina coast. Secretary Jewell told governors about a review that could allow seismic testing firms, under certain conditions, to submit permit applications to the department to map potential oil and natural gas fields in the mid and south Atlantic. Federal procedures ensure that steps will be taken to protect wildlife.
"I am especially pleased that there will be safeguards in place to ensure the safety of our wildlife and the integrity of our environment," Governor McCrory continued.
Governor McCrory chairs the Outer Continental Shelf Governors Coalition, a group of bipartisan coastal governors that advocates for energy expansion through safe and responsible resource development and has supported proactive offshore energy production as part of a comprehensive national energy policy. Members include governors from Alabama, Alaska, Louisiana, Mississippi, Texas, South Carolina, Virginia and North Carolina.