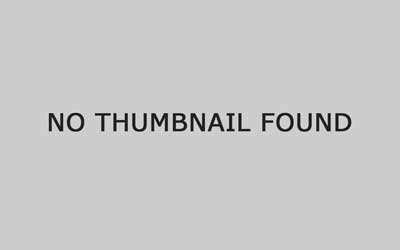 Source: Office of Governor Sean Parnell
February 22, 2013, Washington, DC – Alaska Governor Sean Parnell, Mississippi Governor Phil Bryant, North Carolina Governor Pat McCrory, and Virginia Secretary of Natural Resources Doug Domenech, on behalf of Virginia Governor Bob McDonnell, met today to discuss progress being made on a revenue sharing proposal for energy development in the outer continental shelf (OCS), and other policy proposals. The coalition adopted bylaws and agreed to work together to advance revenue sharing, and encourage the Obama administration to ensure a more consistent and efficient permitting regime.
"As chair of this coalition of coastal governors, I am pleased Congress is now taking a serious look at legislation that would share federal revenues from OCS energy development, whether it is from oil, gas, wind or tidal sources," Governor Parnell said. "In a challenging economic environment, with tightened budgets on both state and federal levels, such new revenues would be a welcome option to not only reduce deficits, but to create much-needed jobs and put our nation on a path toward energy independence."
Since its formation in 2011, the coalition of coastal governors has advocated for energy expansion through responsible resource development, and has supported proactive offshore energy production as part of a comprehensive national energy policy. The coalition provides a discussion and policy platform for offshore energy issues shared by the coastal states and the federal government. The governors of Alaska, Louisiana, Texas, Virginia, Mississippi, Alabama, South Carolina, and North Carolina are members.
Within the last year, the coalition has sent two letters to the White House, calling for sensible policies that responsibly increase offshore energy development, including oil, natural gas, and wind energy. The governors expressed concern about the Obama administration's plans to effectively zone the oceans and limit leasing opportunities, as well as the federal government's drawn-out permitting times that significantly impact energy development. The OCS Governors Coalition made a formal request that states hosting offshore development participate in revenue associated with the resulting energy production. The coalition requested that coastal states be allowed a more substantial role in the development of federal policy, planning and sustainable development of coastal resources.