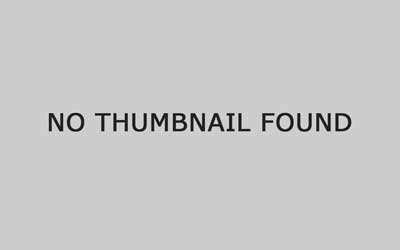 Source: Office of Governor Sean Parnell
February 22, 2013, Washington, DC – Governor Sean Parnell today announced North Carolina Governor Pat McCrory has joined the Outer Continental Shelf (OCS) Governors Coalition.
Since its formation in 2011, the coalition of coastal governors has advocated for safe energy expansion through responsible resource development, and has supported proactive offshore energy production as part of a comprehensive national energy policy. The coalition provides a discussion and policy platform for offshore energy issues shared by the coastal states and the federal government.
"As chair of this coalition of coastal governors, I heartily welcome Governor McCrory and the Tar Heel State," Governor Parnell said. "As Congress and the Obama administration focus on energy policy, Governor McCrory's knowledge of and perspective on offshore energy exploration and production in the Atlantic adds an important voice to the discussion."
McCrory joins the governors of Alaska, Louisiana, Texas, Virginia, Mississippi, Alabama, and South Carolina as members, with Governor Parnell serving as the coalition's chair.
"I am pleased to be a member of the OCS Governors Coalition," said Governor McCrory. "Pursuing responsible exploration and development of our offshore resources will help us reach our shared goal of greater energy independence and will create thousands of jobs."
Within the last year, the coalition sent two letters to President Obama, advocating for sensible policies that responsibly increase offshore energy development, including oil, natural gas, and wind energy. The governors expressed concern about federal plans to effectively zone the oceans and limit leasing opportunities, as well as the federal government's drawn-out permitting times that significantly impact energy development.
The OCS Governors Coalition made a formal request that states hosting offshore development participate in revenue sharing associated with the resulting energy production. The coalition requested that coastal states be allowed a more substantial role in the development of federal policy planning and sustainable development of coastal resources.