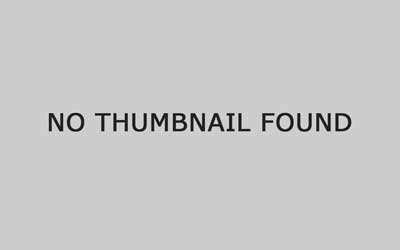 Source: Office of Governor Sean Parnell
Governor Sean Parnell has been selected to chair the Outer Continental Shelf (OCS) Governors Coalition. Formed in 2011, the coalition supports energy expansion through responsible resource development and advocates for offshore energy production to be included in a national energy policy. The coalition also promotes discussion of offshore energy issues between the coastal governors and the federal government. The coalition includes the governors of Alaska, Louisiana, Texas, Virginia, Mississippi, Alabama and South Carolina. Louisiana Governor Bobby Jindal served as the previous coalition chair.
"Developing America's resources, both onshore and offshore, is essential to achieving a more sustainable, independent energy future," Governor Parnell said. "As governors of coastal states, we are advocates for our citizens and we will continue to advocate for policies that lead to energy expansion and jobs for Americans."
This year, the coalition sent a letter to the president calling for increased offshore exploration and production. The governors expressed concern about the administration's ocean zoning plans and the consequences for energy development. The governors requested that all states hosting offshore development near their shores should participate in revenue sharing associated with the resulting energy production. They also requested that coastal states be allowed a more substantial role in the discussion of marine spatial planning and sustainable development of coastal resources.