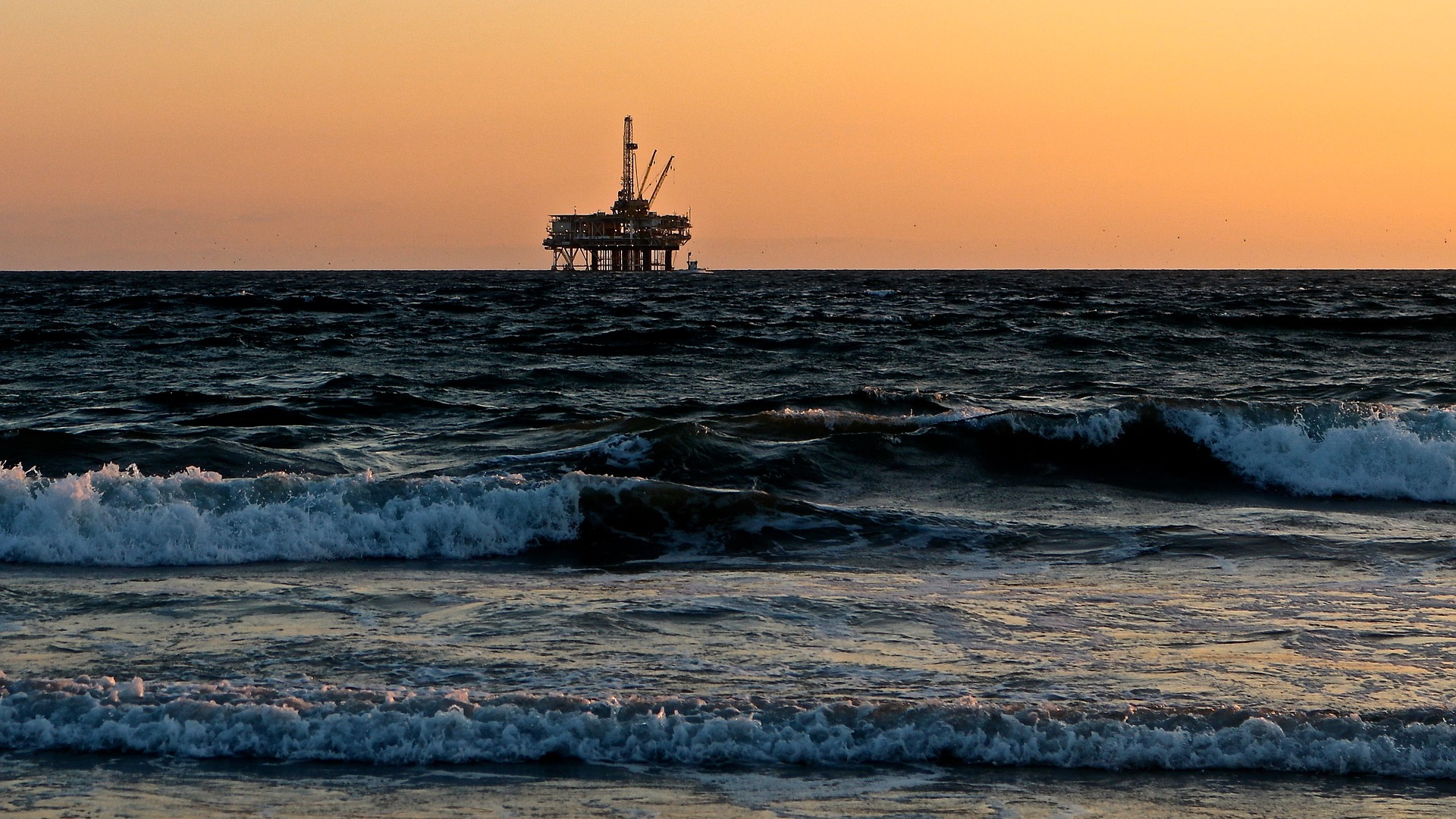 Raleigh, NC – Governor Pat McCrory, chairman of the OCS Governors Coalition, applauded President Barack Obama's Interior Department for advancing an oil and gas leasing program that could include development opportunities in the Atlantic Ocean off the coast of North Carolina.
"I'd like to thank Secretary Jewell for taking a step in the right direction to help North Carolina become a significant energy-producing state," said Governor McCrory. "Responsible exploration and development of oil and gas reserves off our coast would create thousands of good paying jobs, spur activity in a host of associated industries, generate billions of dollars in tax revenue and move America closer to energy independence."
While the willingness to move forward is encouraging, Governor McCrory expressed concern over the fact that the 50-mile coastal buffer in the Mid- and South Atlantic lease sale at this stage unnecessarily limits the opportunity for further examination of the resource potential and identification of environmentally sensitive areas.
"While we are pleased that portions of the Mid- and South Atlantic have been included and there are continued leasing opportunities in the Gulf of Mexico, many other resource-rich areas remain under lock and key by the Obama administration," Governor McCrory continued.
Governor McCrory and other OCS Governors Coalition members are advocating for the expansion of revenue sharing to all coastal states with oil and gas production off their shores to compensate local communities for additional infrastructure, environmental protection and other coastal management needs generated by the new economic activity.  In 2014, the federal government collected more than $7.3 billion in tax receipts from offshore royalties, rents and bonuses.
"I, along with other OCS Governors Coalition members, will continue to push for the opening of offshore areas in which state leadership supports development," concluded Governor McCrory.