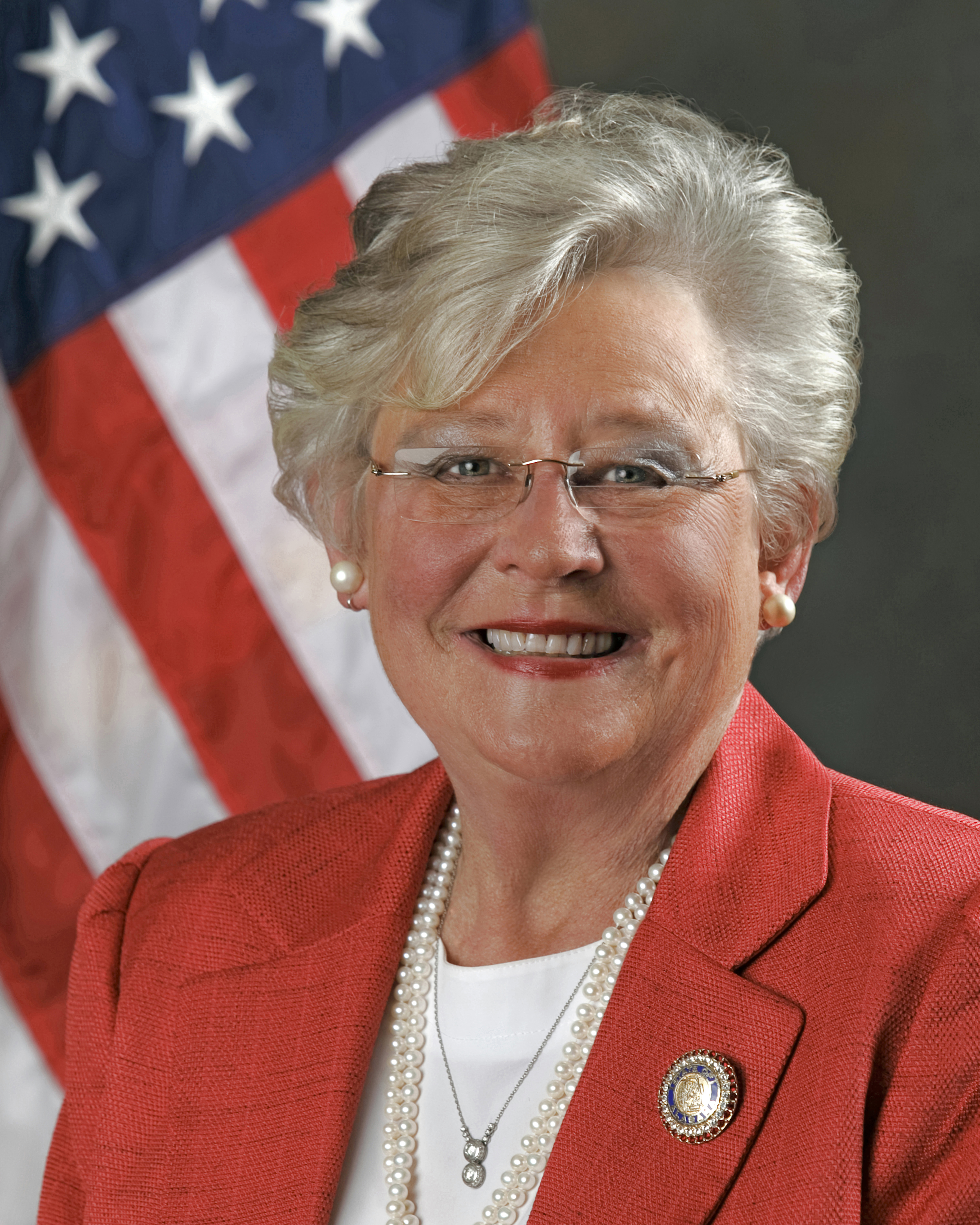 Augusta, ME – Governor Paul LePage, chairman of the Outer Continental Shelf (OCS) Governors Coalition, announced today that Governor Kay Ivey (AL-R) has joined the coalition.
"I'm pleased to welcome Governor Ivey to the OCS Governors Coalition," Governor LePage said. "The State of Alabama was one of the Coalition's earliest members, and Governor Ivey's membership in this group will ensure that it continues to have a strong and active voice in efforts to ensure a sensible path forward for the development of the nation's offshore energy resources."
Governor Ivey joins the Governors of Alaska, Maine, Mississippi, Texas, and Virginia as current members, with Governor LePage of Maine serving as the Coalition Chair and Governor Bryant of Mississippi serving as the Coalition Vice-chair.
"Energy development in the Gulf of Mexico is a major economic driver for the State of Alabama," said Governor Ivey. "I look forward to working with fellow coastal state governors through the coalition to support safe, responsible offshore energy development which will create and sustain tens of thousands of jobs and economic growth, supporting communities in Alabama and throughout the country."
Formed in 2011, the coalition of bipartisan coastal governors advocates for safe energy expansion through responsible resource development and supports proactive offshore energy production as part of a comprehensive national energy policy. The coalition provides a discussion and policy platform for offshore energy issues shared by coastal states and the federal government.